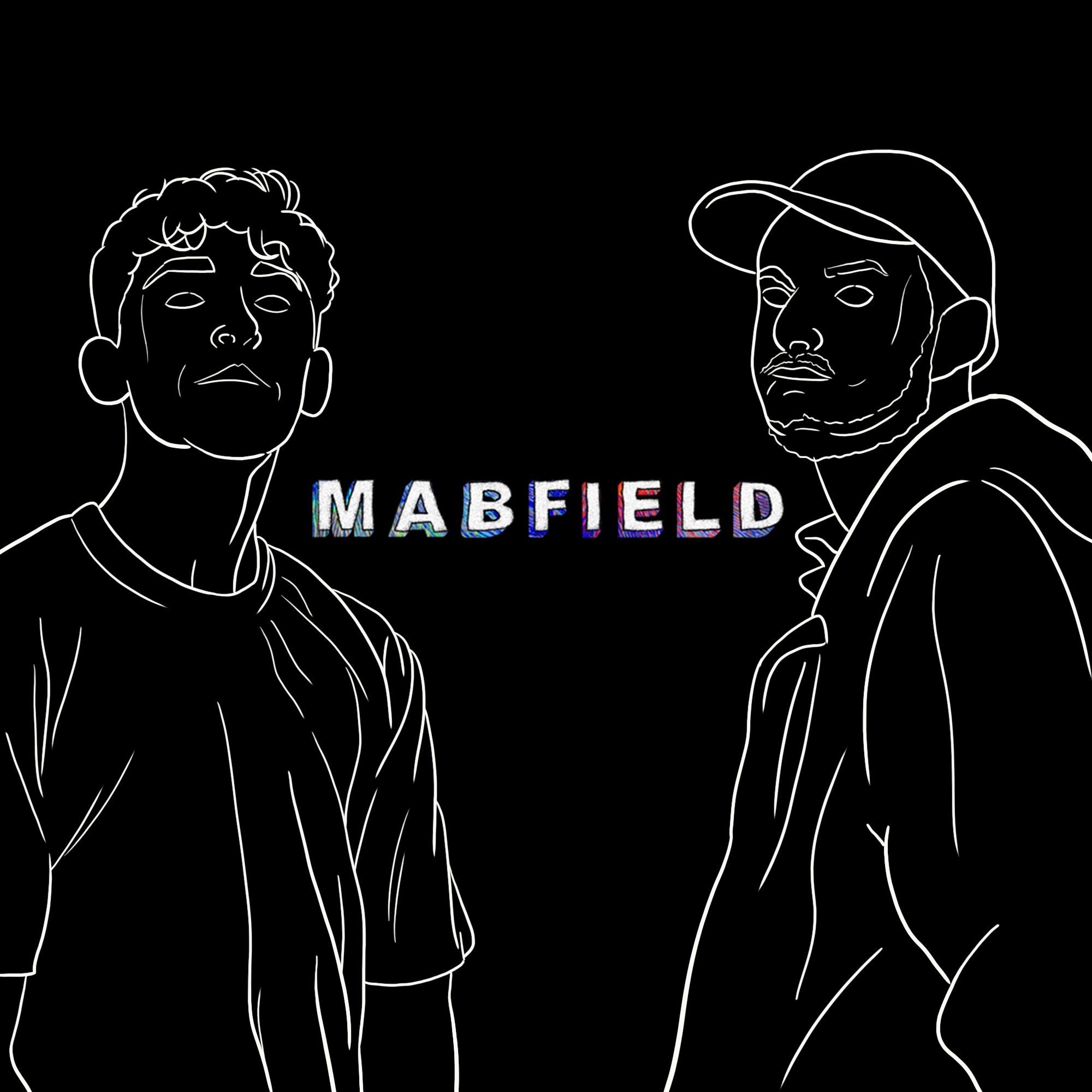 TrustItEnt's Evans Junior is somewhat a musical chameleon. Feeling as comfortable rhyming over trap instrumentals as he does providing earworm hooks on afrobeat cuts, he's carving a reputation as one of Ireland's most versatile artists. This sonic diversity is reflected in the release of his debut album 'Organised Mess'. The meat of the project comprises of catchy hooks and a stream of consciousness that's left to marinate in a number of different genres, with the first half being made up of more abrasive tracks followed by a distinctly different section of pop-leaning efforts. He chopped it up with international artists like S1 and Naira Marley and demonstrated on record that he's on par with some of the heaviest hitters from across the globe.
It's been around eight months since he dropped 'Organised Mess', but things haven't slowed down since then and the Longford native stopped by Casa del Mabfield to talk about his work, the artists breaking through glass ceilings and the need for more support from the higher ups in the Irish music industry.
The phrase 'Urban artist', can be a problematic one as highlighted by Tyler, The Creator in his Grammy acceptance speech. However Evans used the term for the purpose of highlighting the lack of recognition for certain strands of music being made by black artists in Ireland. The end of the conversation gravitated towards examination of the lack of media coverage and festival representation for artists making 'Urban' music. Many of these artists use newer and less traditional methods of releasing and promoting music, such as Tik Tok, Triller and Youtube channels like Mixtape Madness. Despite the fact many have received hundreds of thousands of plays they are still being ignored by booking agents and traditional media outlets.